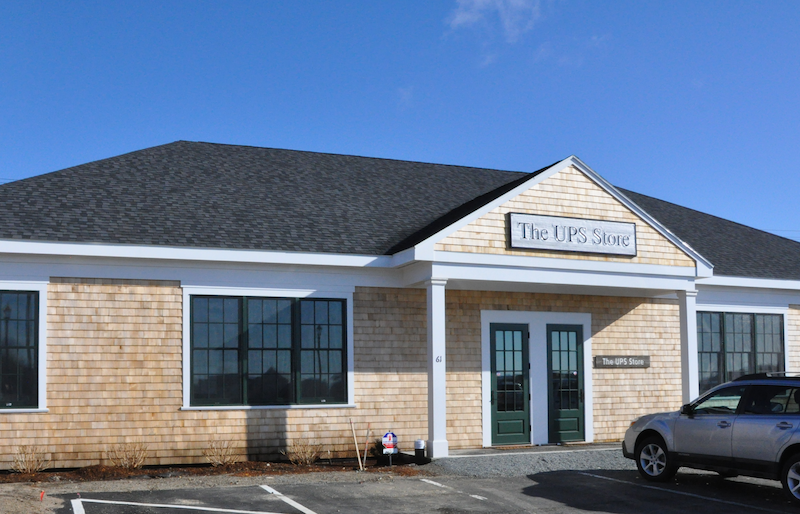 Yesterday I needed to find a notary. On Nantucket Island. During the busiest month of the year at this popular summer vacation destination. Ugh. I dreaded the thought of traffic and dealing with the unpleasant task. However, my experience at the Nantucket UPS Store was a perfect illustration of one of the principles of fanocracy: I was given a gift with absolutely nothing expected in return.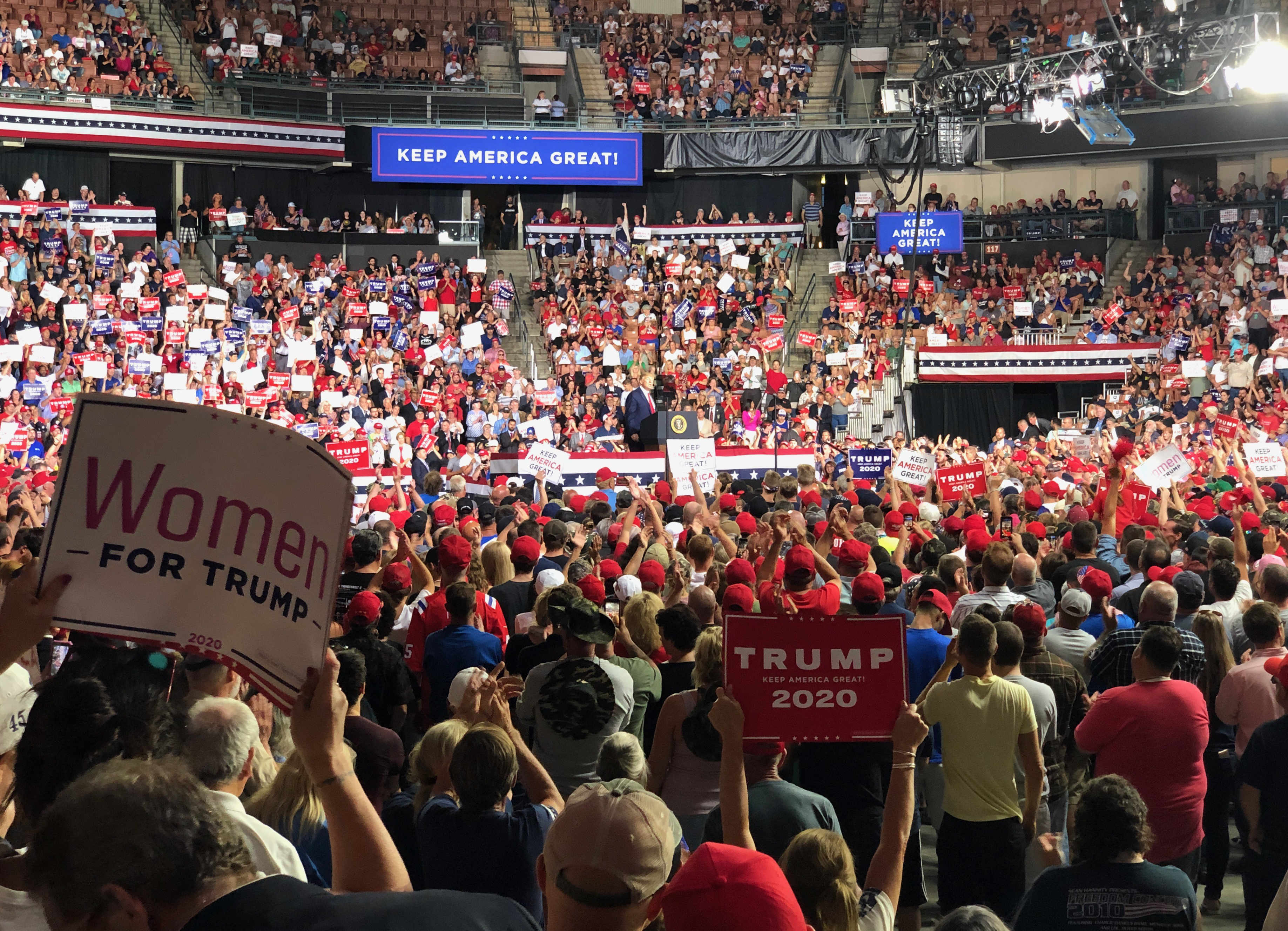 Last night I was one of 11,500 people packed into an arena in Manchester, New Hampshire witnessing the Donald Trump show. And what a show it was! Long-time readers know I don't comment on politics, instead I analyze marketing strategy because the U.S. Presidential election is a two-year real-time marketing case study. We can all learn marketing strategies to apply to our own businesses from how the various campaigns use marketing to try to get elected.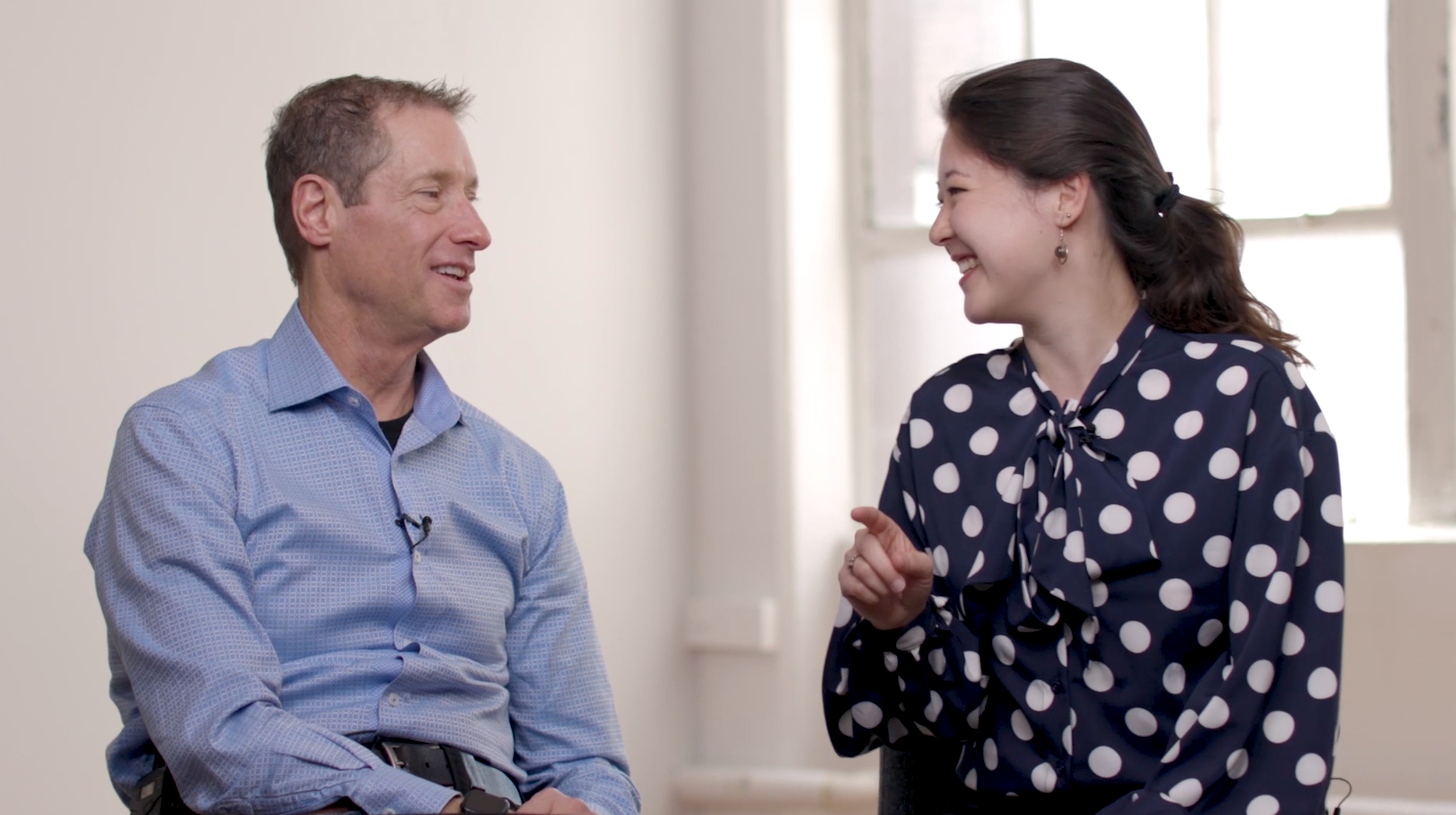 I sat down with my daughter Reiko for a short video discussion about diversity in marketing. Reiko is a half-Japanese Millennial and my co-author of our new book Fanocracy: How to Turn Fans into Customers and Customers into Fans which will release January 7, 2020 from the Portfolio division of Penguin Random House.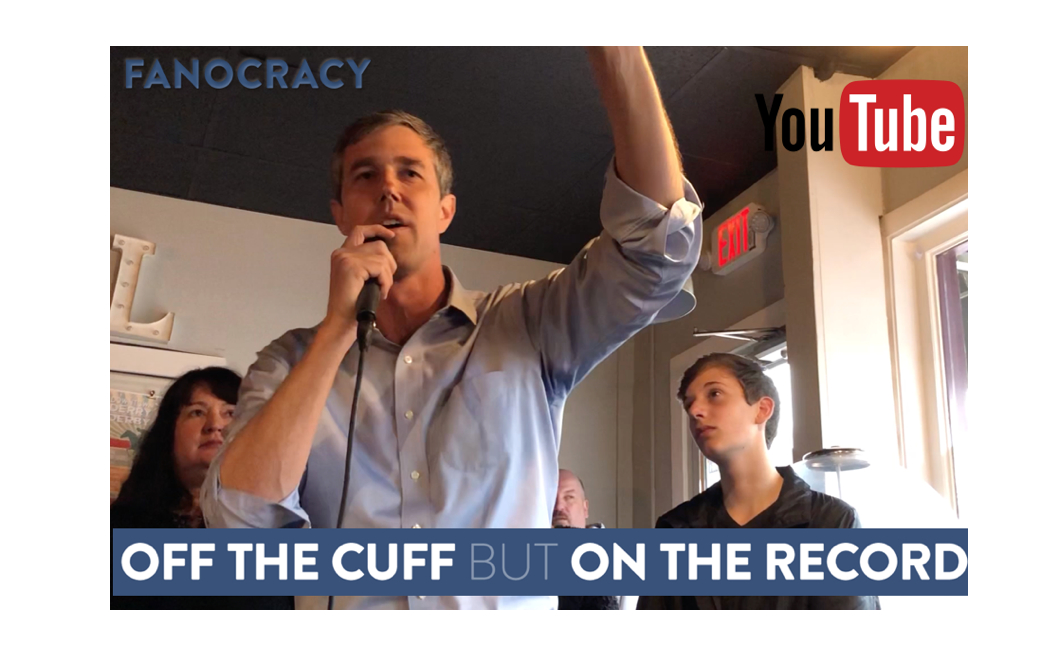 Today and tomorrow are the second round of Democratic Presidential debates in the 2020 cycle. Over the past few months, I've traveled to candidate town halls to ask each candidate a simple question: "Outside of your work and your family, what are you a fan of, what are you passionate about?" Today we share what Beto O'Rourke told us.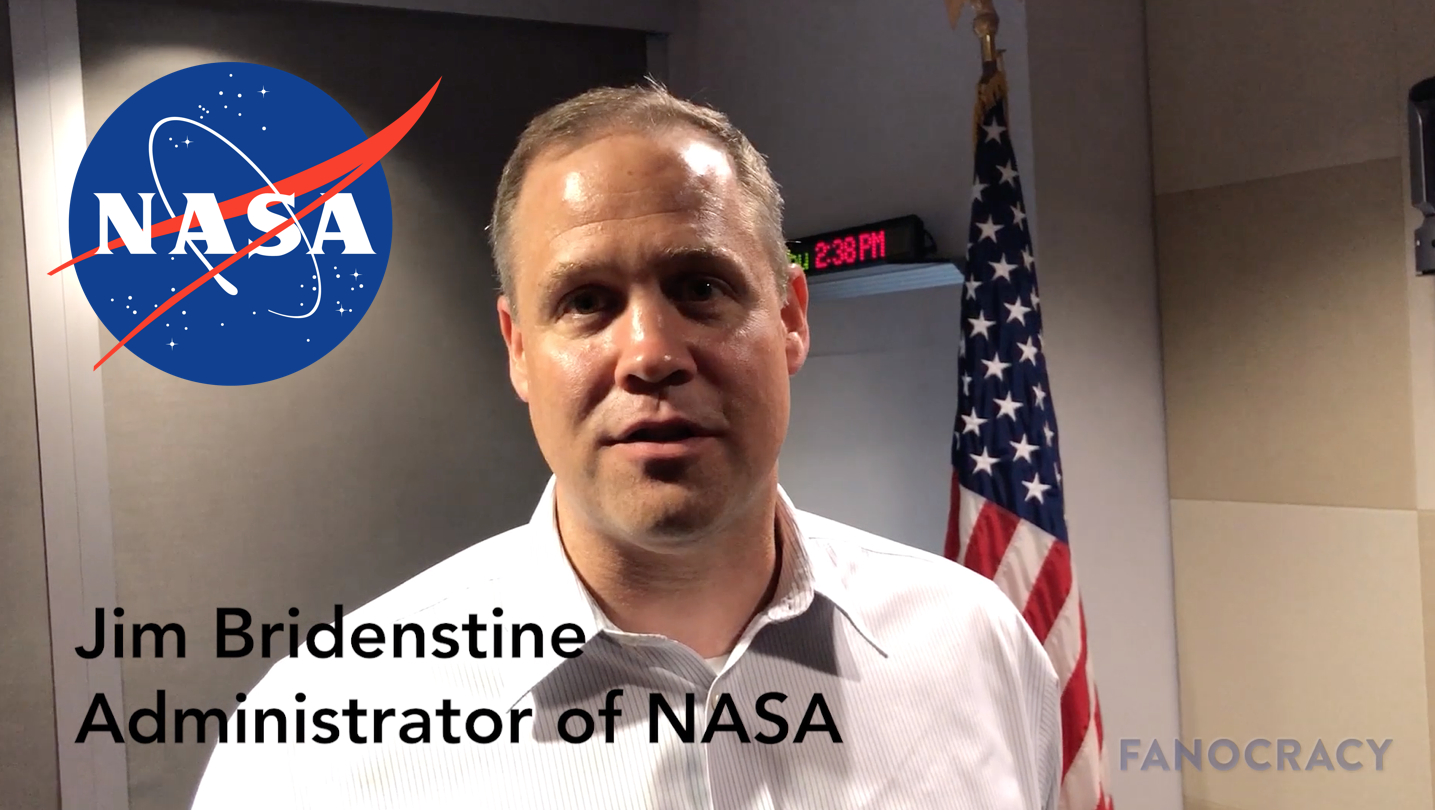 NASA is a rare government agency with a massive fan base! After a recent presentation at NASA headquarters in Washington, DC, I had the honor of discussing the amazing NASA fanocracy with NASA Administrator Jim Bridenstine. We discussed the Apollo lunar program, robotic missions to Mars, how we might get back to the moon, and much more.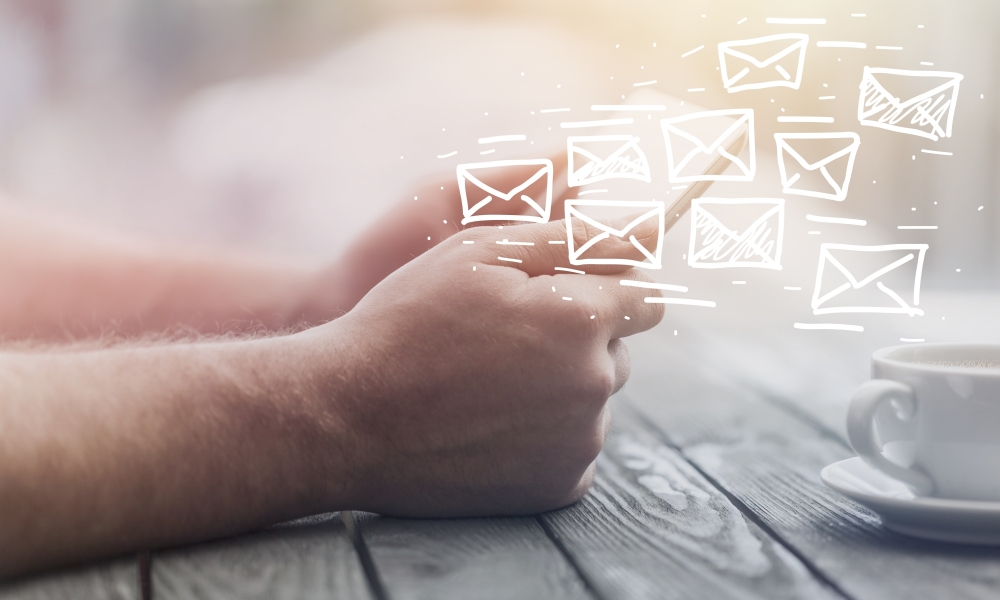 Most email newsletters are terribly boring, especially those from B2B technology companies. And political candidates. And nonprofits. Well, most organizations send boring email newsletters. One way to stand out from the swamp of sameness is to use humor.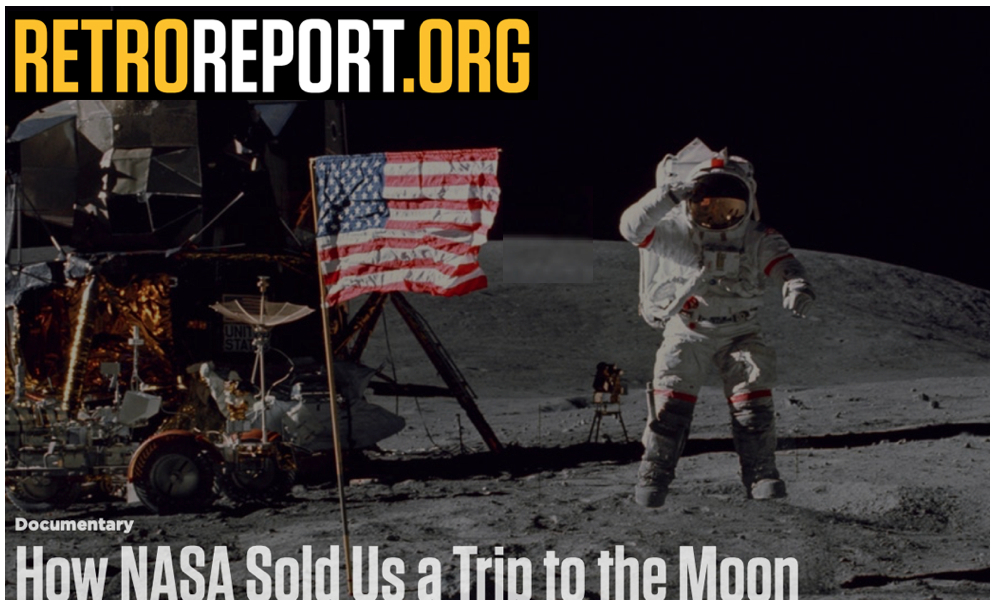 NASA used marketing strategies to gain support for its space missions, leading up to the moment Apollo 11 astronauts landed on the moon on July 20, 1969 (50 years ago today). But soon after, the American people's doubts returned. I'm featured in this really great (high production value) mini-documentary by Retro Report.
I hope you will take 6 minutes to check it out. I believe the marketing aspects of the Apollo missions were as important as the spacecraft and what better day to learn about this than the 50th.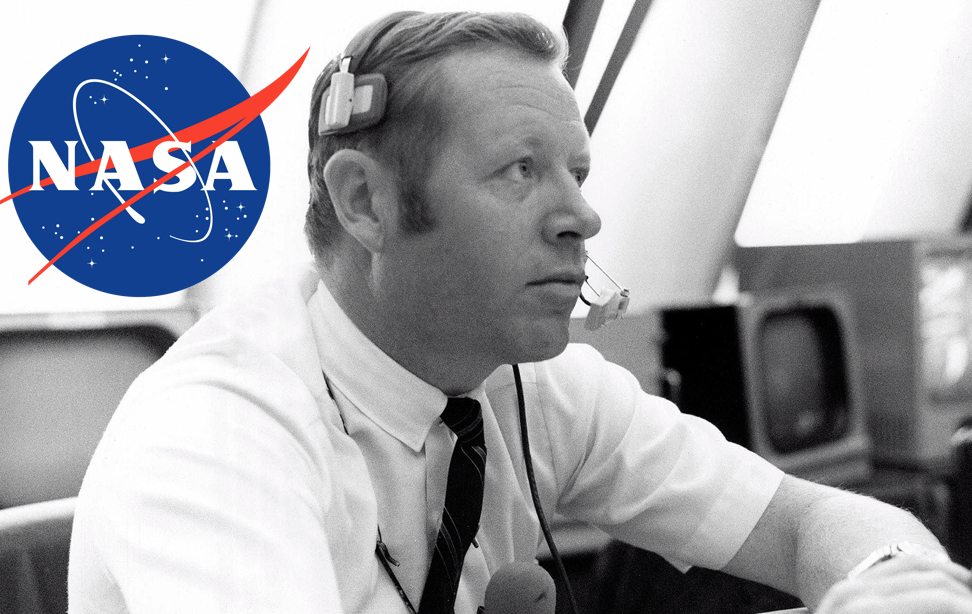 There are three iconic voices related to the Apollo lunar program: 1) President John F. Kennedy's challenge to America "We choose to go to the moon!", 2) Neil Armstrong's first words as he stepped foot lunar surface: "That's one small step for man, one giant leap for mankind" and 3) Jack King's countdown to the launch of the Saturn V rocket that carried humans to the moon. We know a great deal about Kennedy and Armstrong, but what about Jack King? On this, the 50th anniversary of the Apollo 11 launch I share a little about Jack.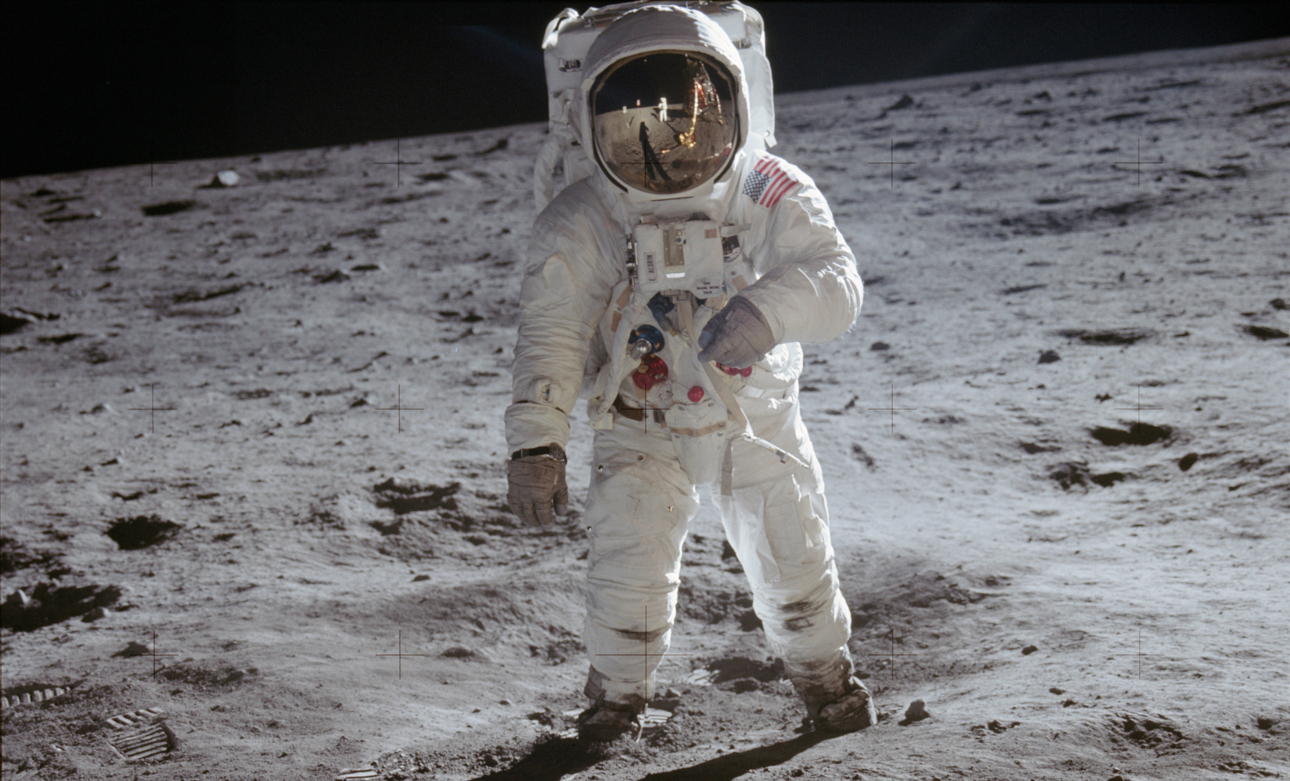 Apollo 11, the first lunar landing, was fifty years ago this month. It was the most audacious adventure humans have ever accomplished and deserves celebration. I'm particularly interested in how the contractors who worked on the project in the 1960s are marking the milestone, so we will look at three companies: IBM, Hasselblad, and Omega.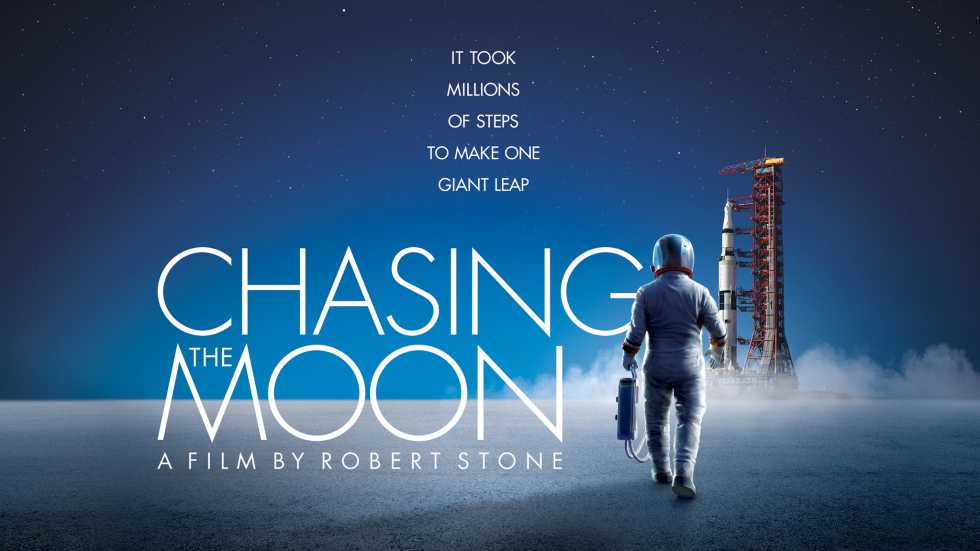 I'm super excited that after many years of hard work, the first part of Chasing the Moon, a three-part mini-series by Robert Stone, premieres today on PBS American Experience. Parts two and three come Tuesday and Wednesday. The idea for Chasing the Moon came when Robert read my book Marketing the Moon: The Selling of the Apollo Lunar Program which I co-wrote with Rich Jurek.