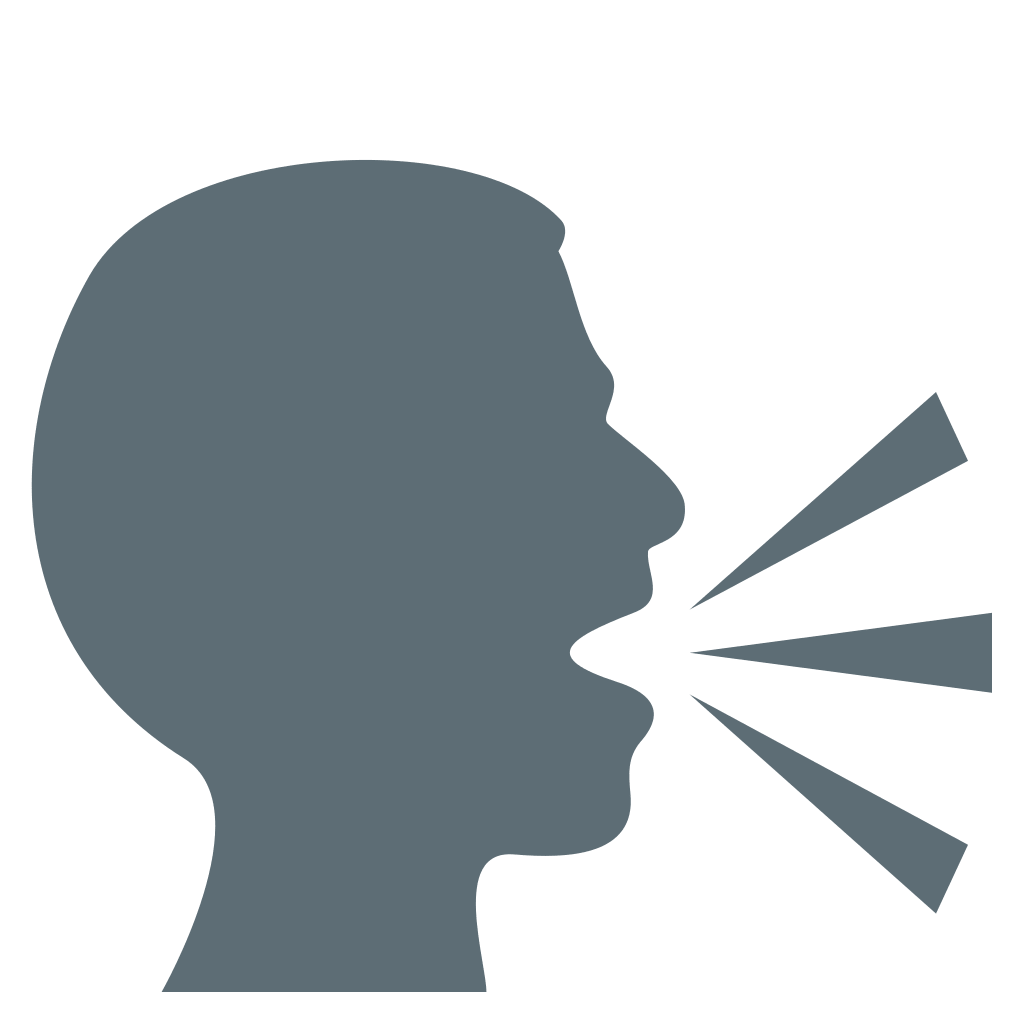 Stop me if you've heard this before: You browse online for a new product, visit a website, check out what's available, and then exit out of the webpage. Then for the next week, all you can see on your social media feeds are ads of the product you searched earlier. I get that targeted ads are a thing, and that cookies are meant to make your internet experience "better", but boy the retargeting can be creepy!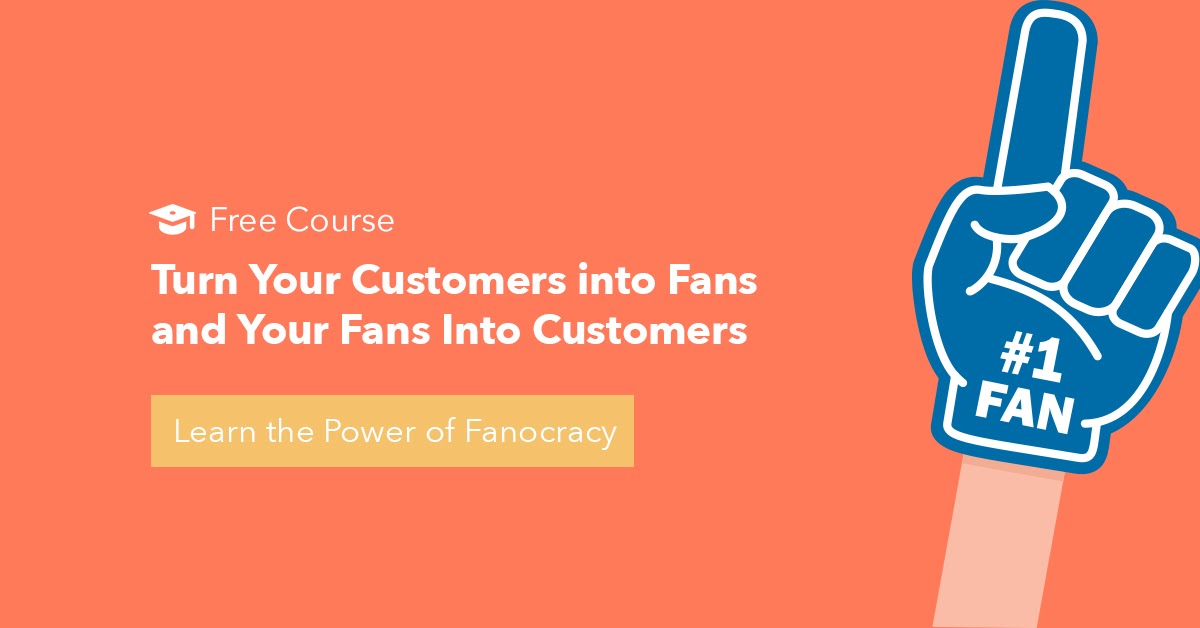 Reiko and I worked with the HubSpot Academy team to create a training course based on our new Wall Street Journal bestselling book Fanocracy: Turning Fans into Customers and Customers into Fans. The course is available now and is free, however it does require registration.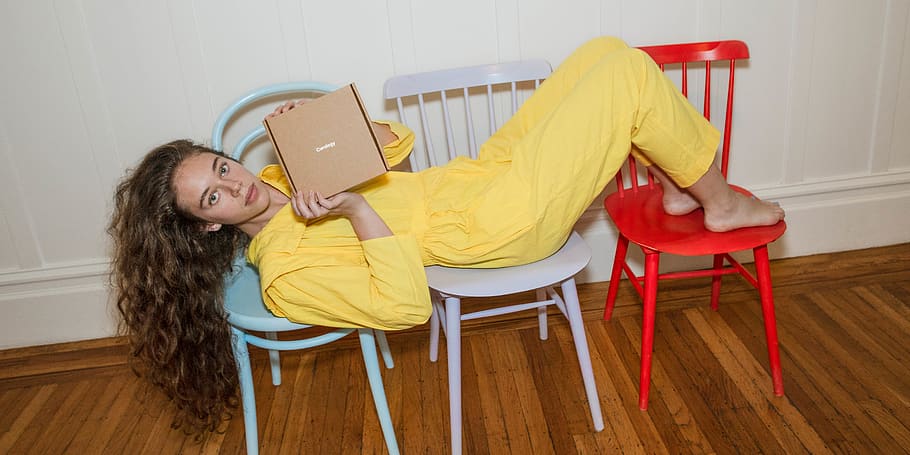 I love the Grateful Dead. My daughter loves Harry Potter. So, what does a baby boomer's love for the Grateful Dead and a millennial's love for Harry Potter have to do with marketing? Everything, it turns out.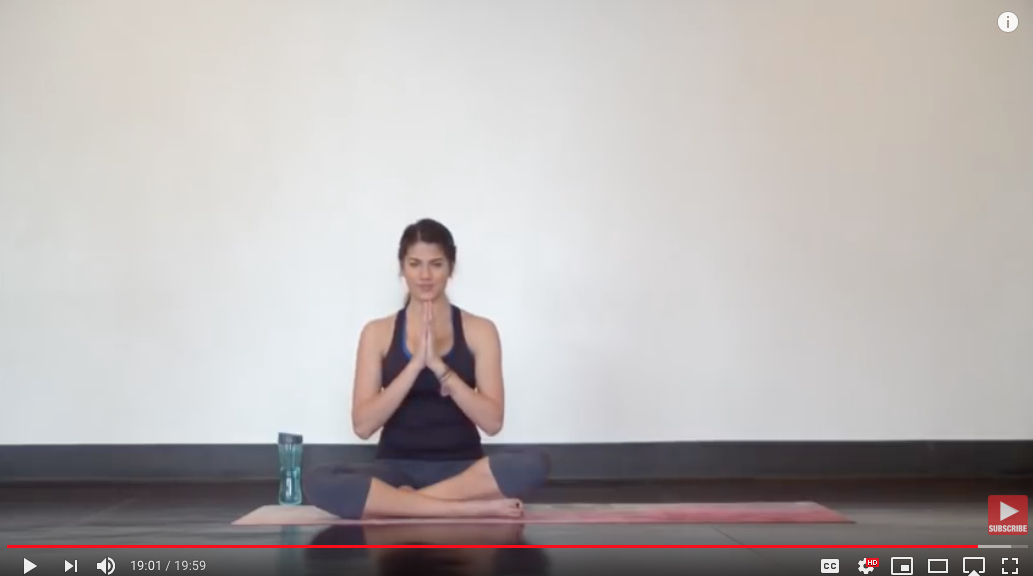 Let me ask you a question. Who would you trust more? A business praising its own products? Or a person that you're familiar with praising its products?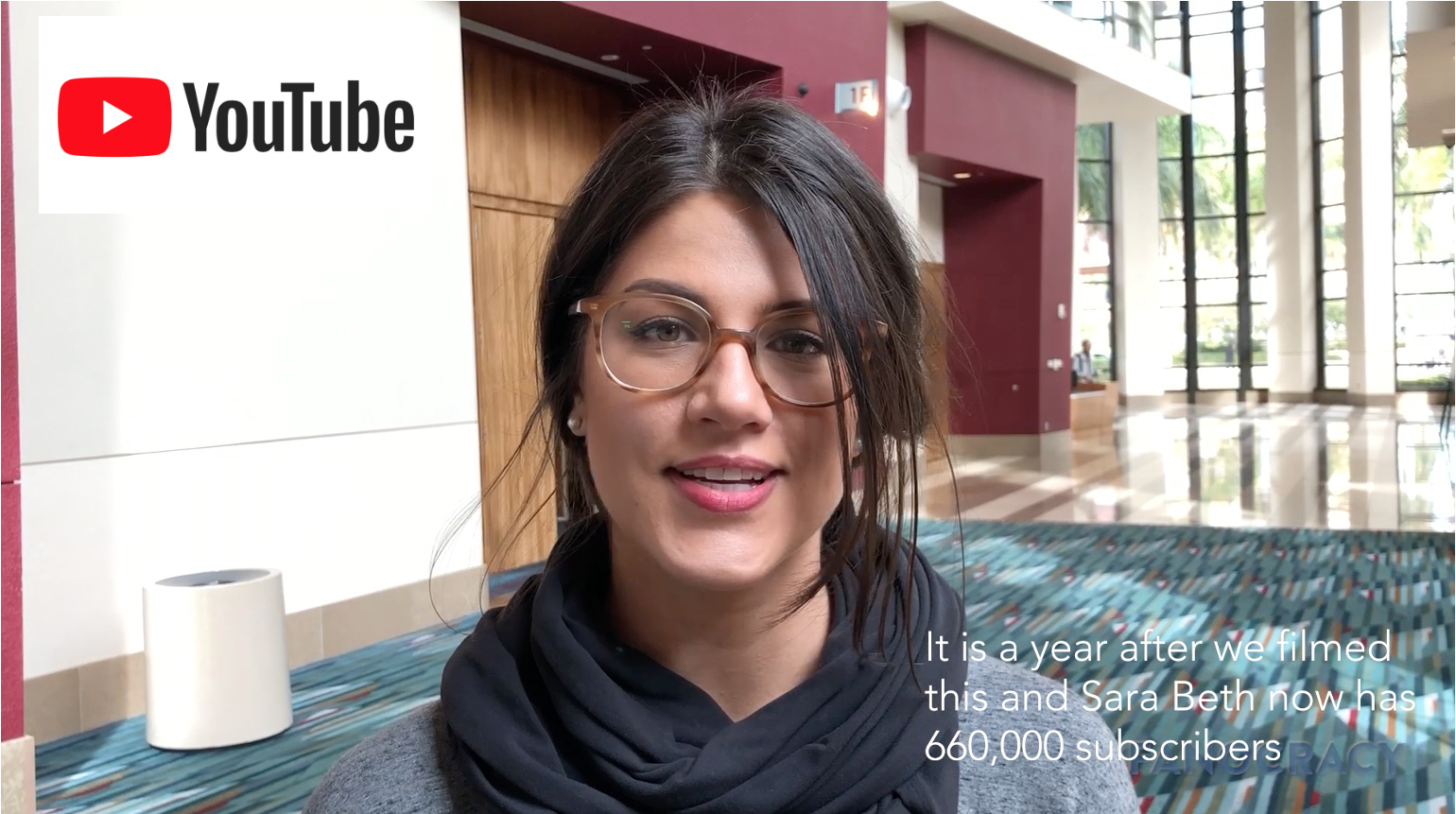 Fandom is something that athletes, musicians, and performers have been tapping into for years to succeed. The excitement and passion that fans bring to what they love is a powerful force that has been filling entertainment venues for generations.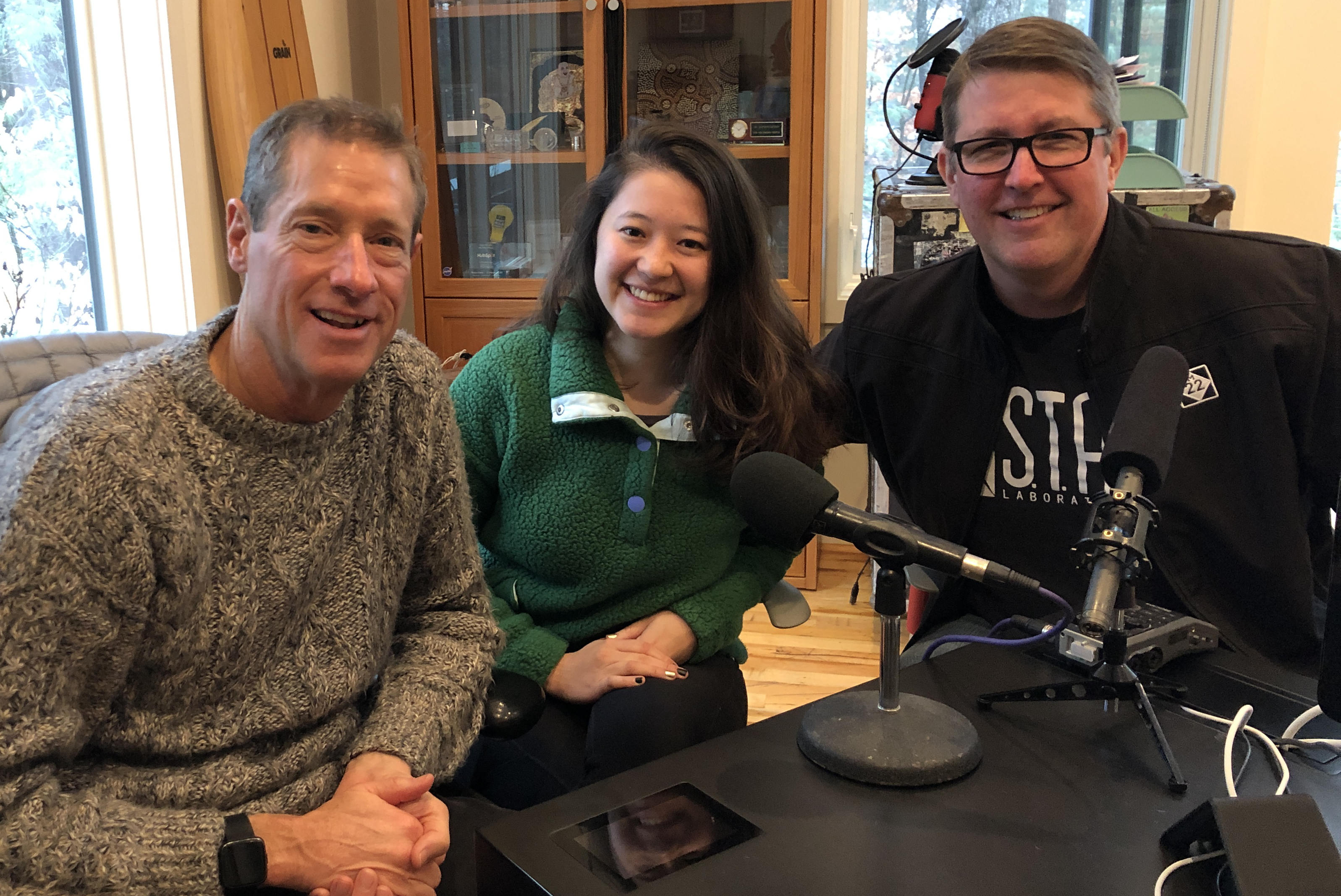 I'm super excited to learn that my book Fanocracy: Turning Fans into Customers and Customers into Fans made the Wall Street Journal bestseller list. A big reason we hit the list is throughout 2019, I recorded over 100 podcast episodes with a wide variety of fascinating hosts! Most dropped in the past two weeks.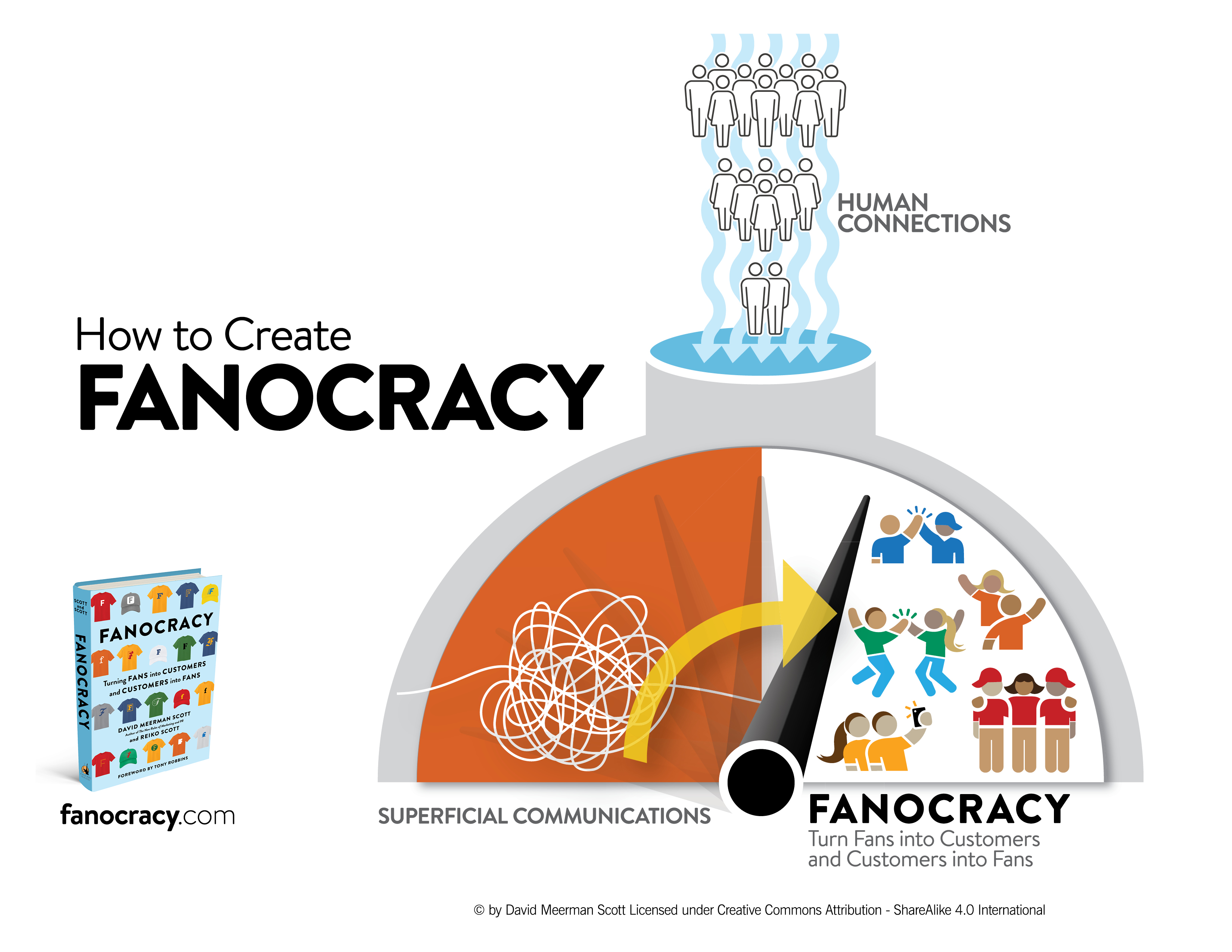 How are you ensuring that your marketing builds brand awareness and positive ROI? Is it with analytics? Automation? The latest marketing software? If so, you need to think deeper.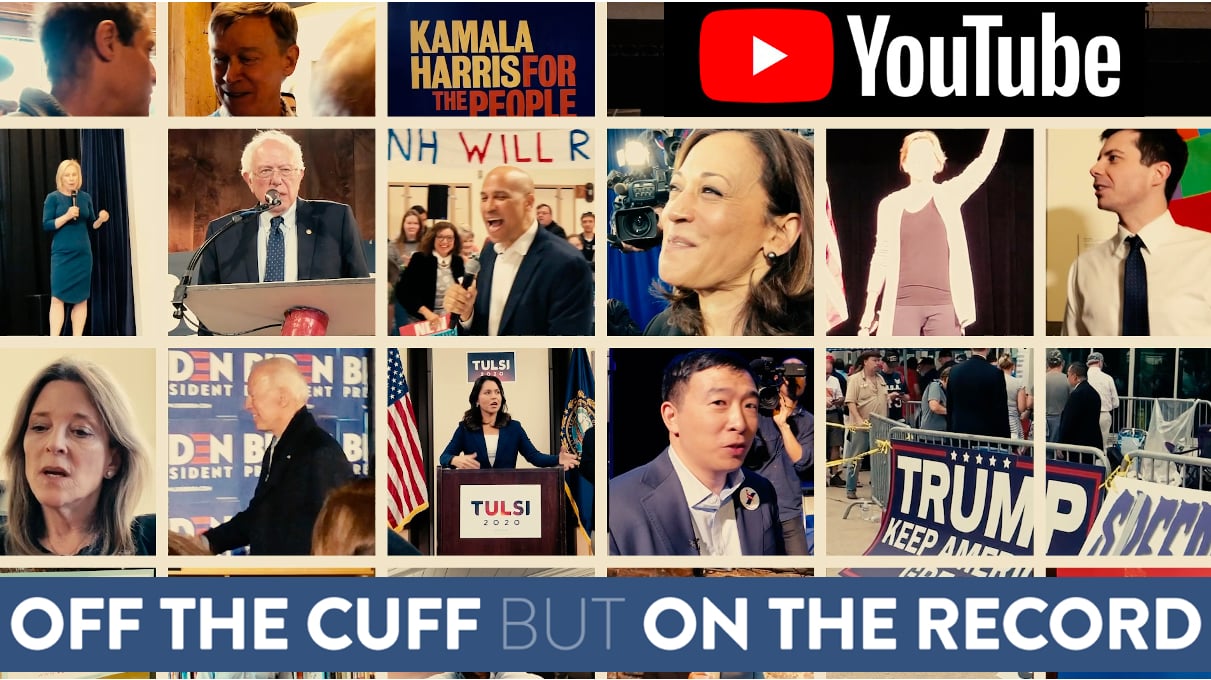 Presidential candidates have their talking points memorized at this point. Whether its on TV, in advertisement copy, or through fundraising emails, the candidates have clear (and scripted) messages to deliver to the public. But have you ever wondered what the candidates are like outside of work? When the cameras aren't around, have you thought about what these people actual enjoy doing? What they are passionate fans of?
Over the past year, I've had an opportunity to visit over 20 US Presidential candidate town hall events in New Hampshire and I've asked each candidate a simple question: "Outside of your work and family, what are you a passionate fan of?" You can feel the tension as they consider how to answer a question they aren't expecting! This video pulls together what I learned and provides a challenge to American voters as they consider candidates beyond the traditional policy points.
Important note: This is a marketing blog, not a political blog. By analyzing and commenting on a Presidential candidate's passions and their marketing strategies, I am not saying I do or do not support that candidate. This is simply a marketing analysis. Rather than commenting on any candidate's views on the issues, I write about the US Presidential election because it is a massive marketing case study playing out for several years.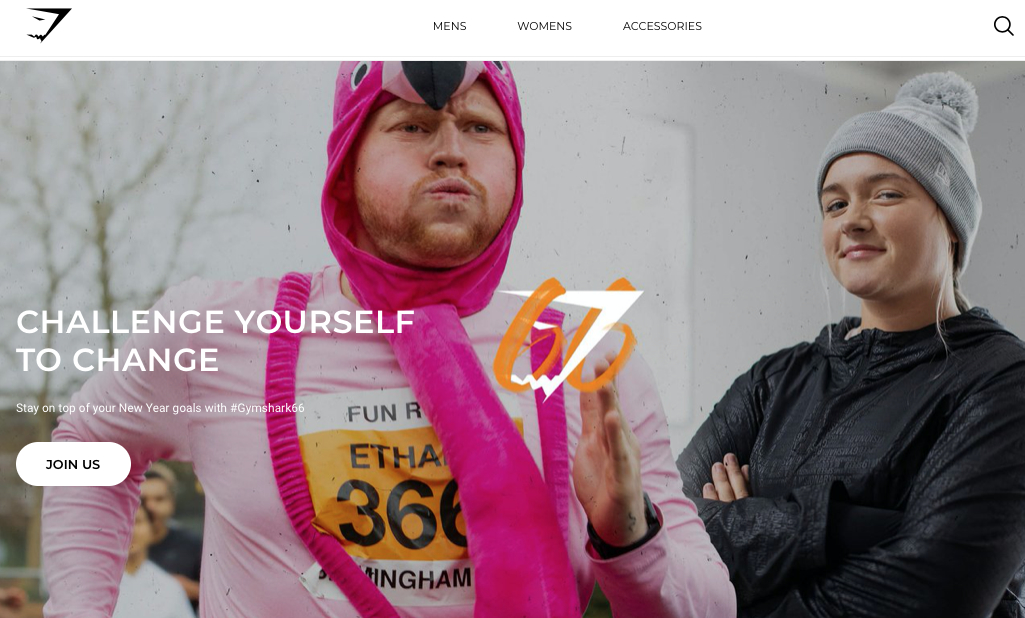 In order to stand out from competitors, your company needs to become a Fanocracy — an organization that inspires extreme passion for a product, brand, or idea by putting customers' needs and wishes at the center of everything it does.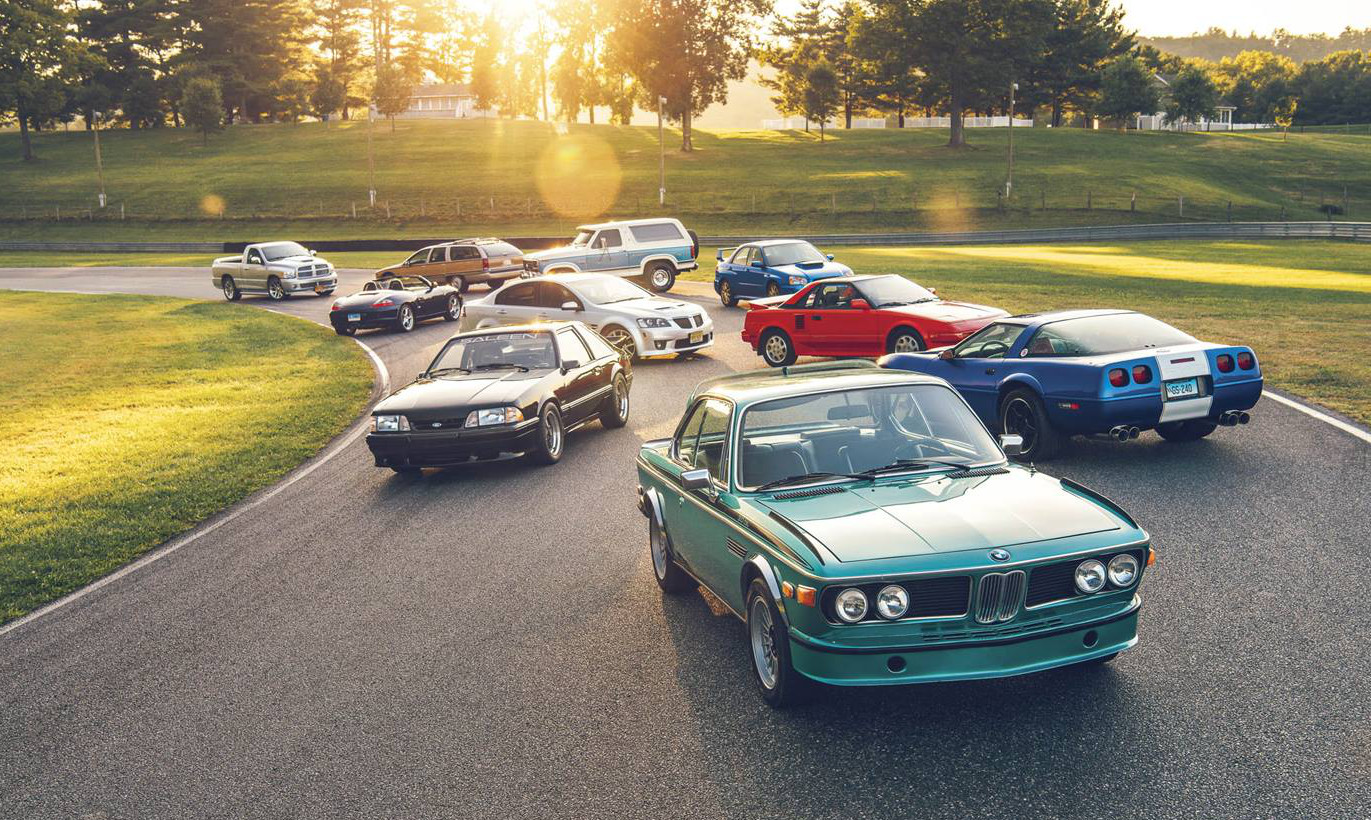 "Insurance sucks," says McKeel Hagerty, CEO of Hagerty Insurance Agency, a specialty provider of classic car insurance. "Nobody wants to buy insurance. It's not fun."